"    Each victory gained over oneself  means  strength to gain more victories."                                                                                                                                  ~Sri Aurobindo     
What people's say about us!!
Sri Aurobindo Ashram is a great place which is a very good place on the mountain side having a great atmosphere

It is a good place and The organisation Teach us about integral Education and spirutal life.
Activity & Announcement:-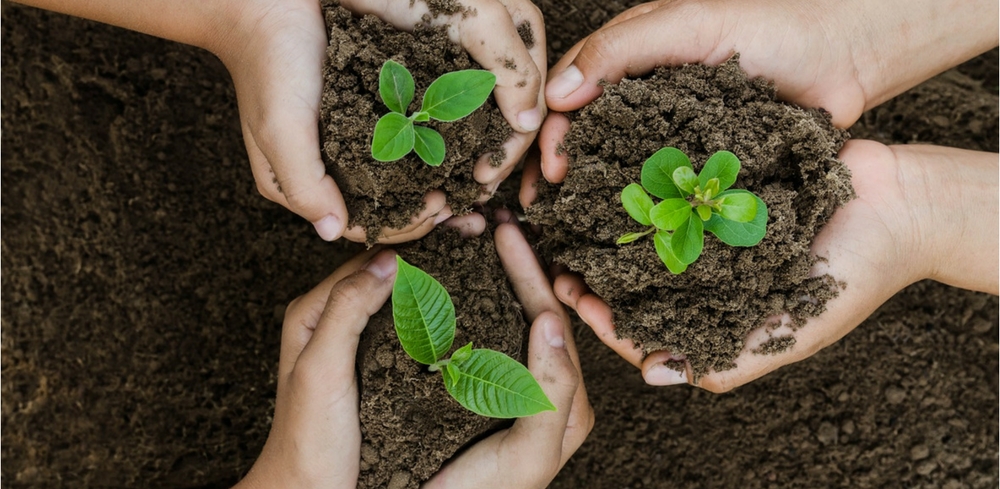 TREE PLANTING
Navigate below location if you want to reach out to Us!!
  The Ashram visiting hours are 8 AM to 5 PM though outsiders are advised to go back before sunset for their security. Food is available for the devotees in Ashram dining with prior request.
 For more genuine information please Refer contact Us.
Sri Aurobindo Srikshetra, Dalijoda
At/Po-Karanji, Cuttack, 754022
For General inquiry:
Gadadhar Mishra (Managing Trustee)
Phno:- +91 8592563265
Email:- mishra@gmail.com
Dharanidhar Pal (Secretary)
(Opening hours: IST 9:00 am To 5:30 pm)